BEST SELLERS
We believe in CLEAN-ical beauty, crafted for maximum efficacy without the toxic ingredients. Learn More
THE BIA BODY METHOD
Good skincare shouldn't stop at your face. The BIA body care method is 4 simple steps to combat your skin woes for a head to toe glow.
01
Cleanse
Purify skin of excess oils, dead skin and every day pollutants to minimize pore congestion.
02
Exfoliate
Clear away dead skin cells to create a more even skin tone and improve the skin's texture.
03
Treat
Use active ingredients to target specific concerns and problems like blemishes and bumps.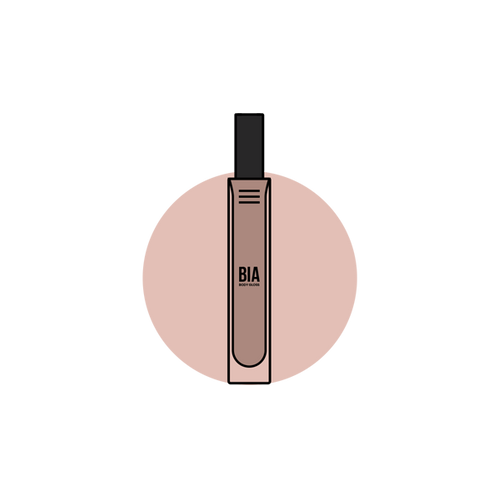 04
Moisturize
Moisturize and hydrate to reinforce your skin's barrier function.
Introducing Body Gloss
A luxurious and fast-absorbing formula, infused with nutrient-rich oils, concentrated antioxidants and just a hint of shimmery bronze for a soft, flawless looking finish.
Shop Now
HEAR WHAT OUR CUSTOMERS HAVE TO SAY
My tween daughter has had bumps on her arms & cheeks for years, we've been to dermatologists & tried so many things. She was so self conscious & it really started to affect her self image 💔 Thrilled to report she's been using this combo for less than 2 weeks and they are almost GONE!!! As a mom I am so incredibly grateful, and she's so happy, total life changer. THANK YOU, can't express how awesome this stuff is. Grateful
"The glycolic acid body polish from BIA Skin is honestly the best body exfoliater. I didn't know my skin can be THAT soft. Unfreaking believable. I've never been this impressed with a product in my entire life. Anyways glycolic acid does magic for me."
"I am seriously in love with the body cleanser and exfoliant mist. I wanted to wait to give you feedback on my results and I'm so beyond happy with them. As someone who has regularly broken out on their chest and back since their teens and now in adulthood my stomach and neck as well especially after a sweaty workout , my skin has never been so nice. I haven't had this clear of skin in forever. Thank you :) !!!! And I love how it doesn't dry out my skin either like other body washes I've tried" -Leanna G